Filter Consolidation Program
Filtration Consolidation Experts
Your Single Source For Your Filtration Needs
Procurement Departments typically spend 80% of their time acquiring Maintenance Repair Operation (MRO) products yet this only represents 20% of a company's total purchases. It is common for large process companies to acquire filters from more than 200 suppliers. While this expands the resources for a company, it has a double-edged sword effect. Working with multiple suppliers increases the variety of product offerings yet makes it nearly impossible to effectively control spending which is necessary to achieve cost reductions, superior service levels, and standardization.
Waco's Filter Consolidation Program was developed to serve chemical, food and beverage, oil and gas, pharmaceutical, and power industries with multiple sites throughout North America. We have partnered with manufacturers across the industry to become filtration consolidation experts who provide a single source for all maintenance and process filtration needs. Our customers rely on us to be a distributor, a technical resource, and experts who can recommend filtration solutions while offering year-round 24/7 service.
Our Program Provides:
Same manufacturer and product used today
Rapid implementation (60-90 days)
Less capital held in inventory
Annual Total Cost of Filtration Savings report
Ongoing process improvement and 24/7 service at the site level
Customized documentation with monthly and quarterly reporting
Engineered Filtration Solutions
Stocking locations throughout North America
Your Distributor, Partner & Solution Experts Help You Save
Waco customers trust our expertise and benefit from our relationships with manufacturers. We help customers navigate consolidating vendors and standardizing filtration requirements using industry best practices. And this helps save money.
Contact us today to learn more about our National Accounts Program and how we can assist you in achieving your total cost of filtration savings objectives.

VP National Accounts
Contact Us Here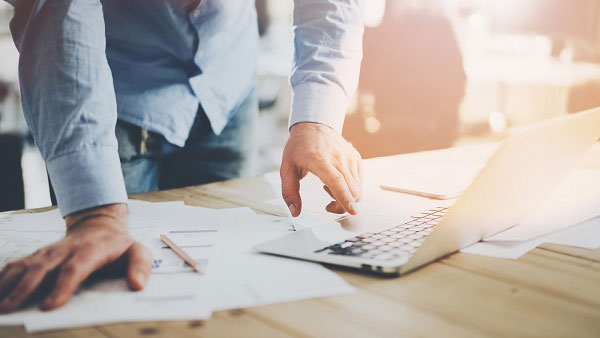 Request More Information
We understand you have unique needs and our job is to help you find the best filtration solution.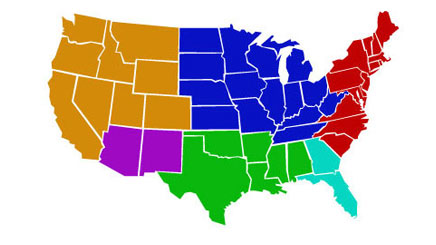 Waco Locations
With locations throughout North America, we deliver value across the spectrum of your needs.