Filter Screens
We Consult and Partner with You
Filter screens use a rigid or flexible screen to separate particles out of a fluid stream. The fluid can be water, chemicals, or viscous hot fluids such as polymers. The screens can be woven, welded or sintered, single or multi-layered. Typical screen materials include stainless steel (mesh), polypropylene, nylon, and polyester.
Products:
Single Screens
Screen Weld Pack
Screen Frame Pack
Screen Sintered Pack
Screen Sintered Powder
Sweco Screens
Rotex Screens
Fabricated Screens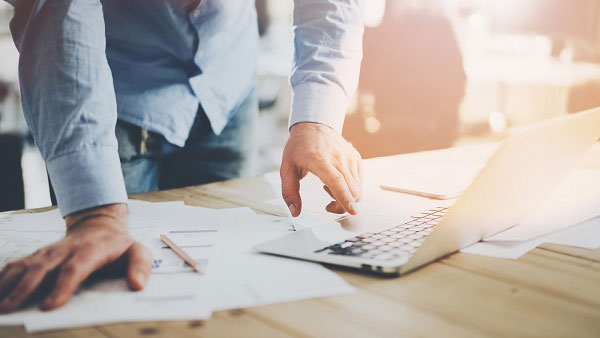 Request More Information
We understand you have unique needs and our job is to help you find the best filtration solution.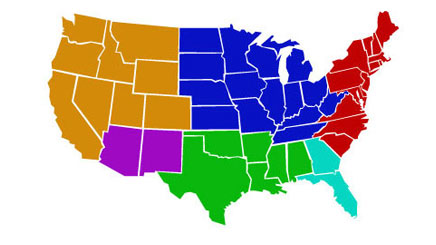 Waco Locations
With locations throughout North America, we deliver value across the spectrum of your needs.