Our Solutions Help Distinguish You From Your Competition
Waco Filters has a full range of filtration solutions available for General Industrial manufacturing applications. Selecting the right filter is essential to produce consistent quality products, which increases operational uptime and lengthens the lifespan of capital equipment.
Filter Types:
Compressed Air Filters
Dessicant Breathers
Dust Collection Filters
HVAC Filters
Hydraulic Filters and Systems
Liquid Process Filters
Lube Oil Filter and Systems
Our Products
Waco, the nation's first national filter distributor with locations coast to coast.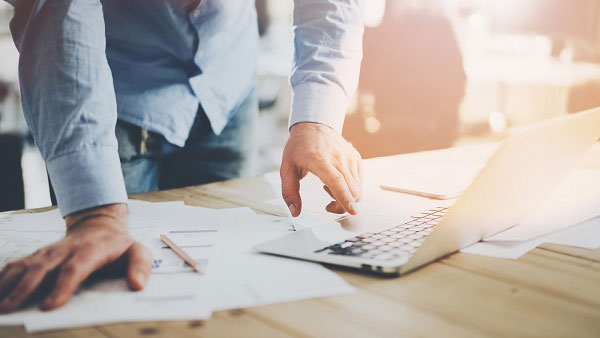 Request More Information
We understand you have unique needs and our job is to help you find the best filtration solution.