We are Your Filtration Solution Experts
HVAC Filters are used in heating and air condition systems to remove particles, which improves the operation and efficiency of the equipment as well as improving the indoor air quality. Cooling coils need to be clean to be efficient. Changing HVAC filters regularly insures that cooling coils are cleaner extending the time between expensive coil cleaning and downtime.
Applications:
Pleated Air Filters
Panel Air Filters
Pocket Air Filters
Ring and Link Panel Filters
Rigid Cell Air Filters
High Capacity Air Filters
HEPA Air Filters
V Bank Minipleats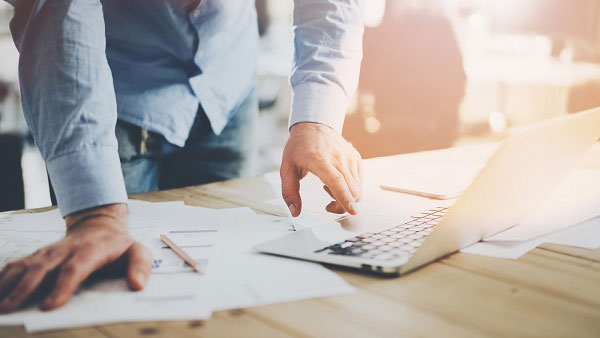 Request More Information
We understand you have unique needs and our job is to help you find the best filtration solution.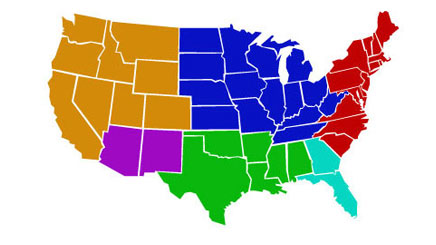 Waco Locations
With locations throughout North America, we deliver value across the spectrum of your needs.