Hydraulic Filters & Breathers
Supplying Safety Measures That You Can Rely On
Hydraulic Filtration is used in various types of machinery. The operation of machinery using hydraulic systems creates damaging metal chips and filings, including plastic and rubber particles generated by abraded seals and bearings. Hydraulic filters remove these contaminants as well as external contaminants, such as dust and dirt, that make their way into the system. Regular replacement of filters helps ensure the consistent operation and longevity of any hydraulic-powered device. Waco can provide filters for systems operating from 150 psi to 6000 psi.
Hydraulic Filtration Products:
Spin-On Hydraulic Filters
Cartridge Style Hydraulic Filters
Low/Medium/High-Pressure Options
Wide Range of Filter Media
Desiccant Tank Breathers
OEM Replacements
Desiccant Breathers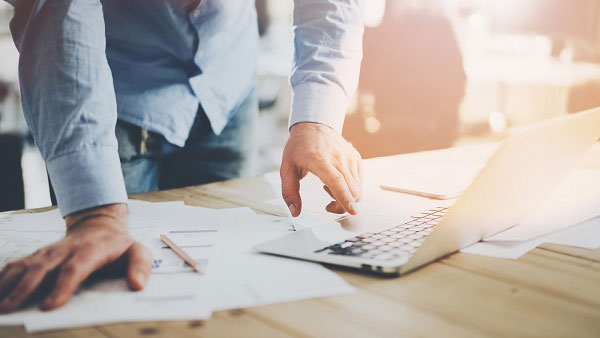 Request More Information
We understand you have unique needs and our job is to help you find the best filtration solution.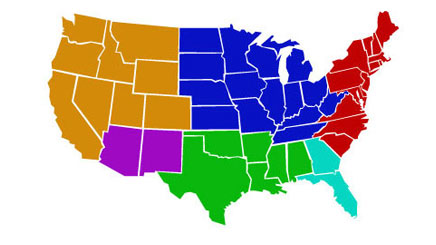 Waco Locations
With locations throughout North America, we deliver value across the spectrum of your needs.