Waco Filtration Products
Filtration Experience and Knowledge You Can Rely On
Waco Filters is a total filtration solution supplier for air, liquid, gas, HVAC, and dust collection applications. Having served a wide range of industries, our team brings valuable experience to our customers and their specific filtration applications. Waco Filters can find the optimal solution for your process to save you time and money.
With our large number of manufacturing relationships and wide range of products, we are confident we can supply the filtration technologies you need while providing you with unsurpassed service and support. Delivering cost savings and optimizing your process with filtration.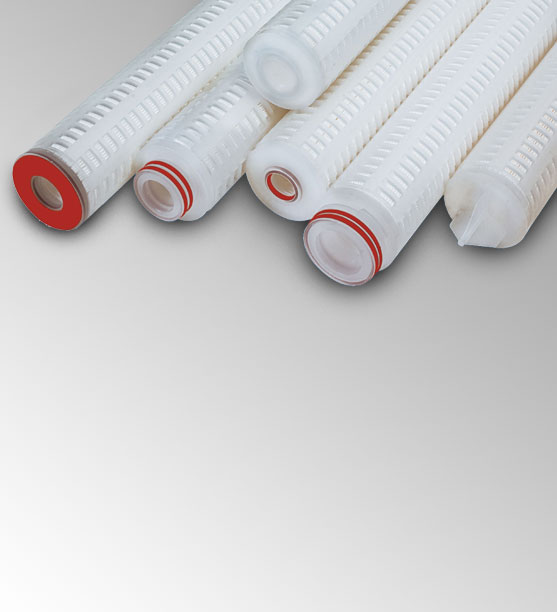 Quality: We Make Sure You Meet or Exceed Standards

Liquid Process filters are used to separate solids from liquids, improving the liquid's quality.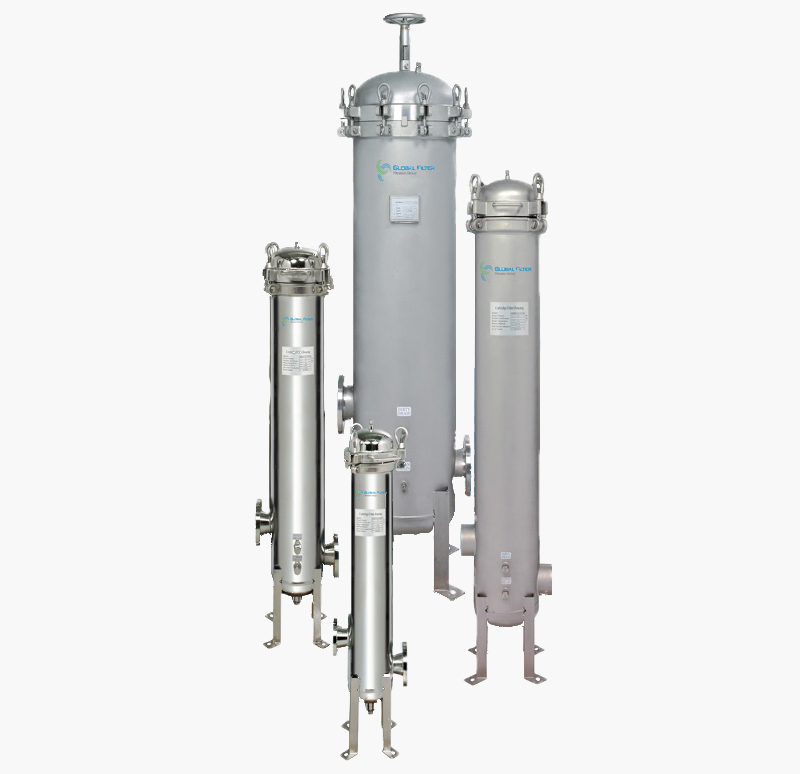 We Adapt to Your Unique Requirements

Liquid housings are available in plastic, carbon steel, stainless steel, and other materials and port sizes to meet the piping requirements.

We are Your Filtration Solution Experts

Changing HVAC filters regularly ensures that cooling coils are cleaner extending the time between expensive coil cleaning and downtime.

Safety Measures that You Can Rely On

Regular replacement of filters helps insure the consistent operation and longevity of any hydraulic-powered device.

Save Money with Quality Filters that Increase Longevity

Compressor Intake Filters are designed to remove particles from the air entering industrial compressor systems.

Competitive Markets Call for Quality Solutions

Our products allow the removal of particulate matter from the air to meet or exceed increasingly stringent emissions regulations.

Applications: We are Your Total Filtration Partner

Reverse Osmosis cartridges are commonly used to condition or purify water.

We Provide Efficiency

Gas Separation Filtration is the removal of liquids and solids from a gas stream.

We Consult and Partner with You

Screens are filters using a rigid or flexible screen to separate particles out of a fluid stream.

Significant Savings with Waco

Waco provides filters that will help the equipment operate longer between filter replacements, saving on costly downtime and repairs.

The Value We Deliver
24/7 Emergency Service
Strategic Account Management
Filtration Expertise Providing Engineered Solutions
Customized Inventory Management Solutions
Same-day Shipment of Stock Items
Energy & Carbon Footprint Savings Analysis
Filter Vessel Rentals
Filter Cleaning Services
Sustained Internal Quality Management System