We Partner with You to Meet Your Safety and Formulation Challenges
The food and beverage industry requires a variety of food grade filtration solutions to ensure product quality. Waco provides filtration solutions for every segment of the food and beverage industry.
Applications:
Bottled Water
Corn Syrup
Dairy
Distilled Spirits
Juices and Soft Drinks
Wine and Beer
Materials:
Food grade filter media that complies with FDA regulations (CFR Title 21) Filters that withstand sterilization/sanitization
NSF Certification 42 & 61
Products that do not alter taste/flavor
Filter Types:
Compressed Air Filters
Dust Collection Filters
HVAC Filters
Liquid Process Filters
Press Cloth Filters
Pressure Leaf Cloth
Reverse Osmosis Filters
Sanitary Filter Housings
Steam Filters
Our Products
Waco, the nation's first national filter distributor with locations coast to coast.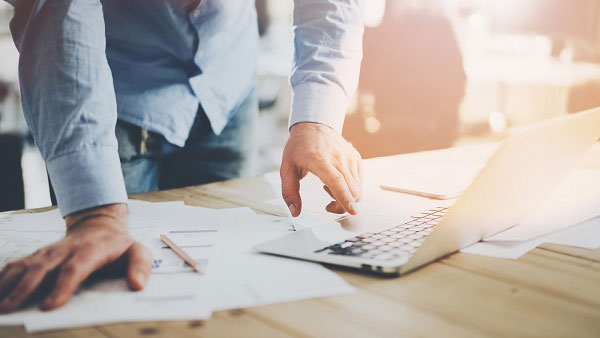 Request More Information
We understand you have unique needs and our job is to help you find the best filtration solution.