We Deliver the Most Advanced Solutions in the Industry
Natural gas continues to grow in importance for fuel throughout the world. Waco Filters offers a variety of contaminant and liquid removal technologies. Our focus is to reduce the overall cost of filtration and improve processes to meet your customer's needs.
One of the Shale gas challenges is to maintain clean gas / liquids, while managing flow-back and produced water. Waco Filters can be your contaminant removal partner with effective solutions to these problems.
Applications:
Amine & Sulfur Recovery Unit
Glycol Dehydration
Caustic Treatment
Condensate Dewatering
Refinery Final Product
Refinery Fuel Gas
Filtration Including:
Activated Carbon Absorbers
Liquid Bag Filters
Depth Gas and Liquid Coalescers
Gas Filter Separators
Liquid & Gas Standard & Custom Vessels
Water Absorption
Dust Collection Filters
HVAC Filters
Compressed Air Filters
Our Products
Waco, the nation's first national filter distributor with locations coast to coast.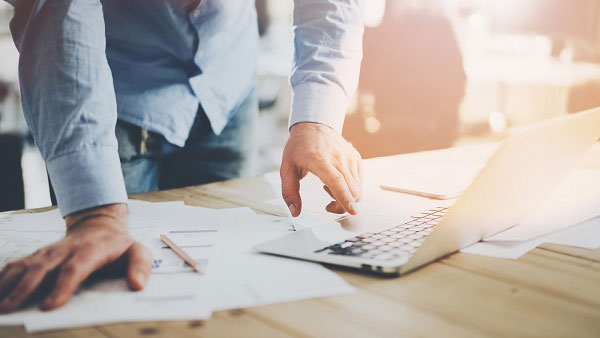 Request More Information
We understand you have unique needs and our job is to help you find the best filtration solution.