Air Compressor Intake Filters
Save Money with Quality Compressor Intake Filters that Increase Longevity
Air compressor intake filters are designed to remove particles from the air entering industrial compressor systems. Thousands of CFM of air containing damaging particles enter the compressor every day. These particles can damage the rings and valves of the compressor as well as enter the reservoir, eventually going downstream causing damage to manufacturing equipment. Particulate in the air stream can shorten compressor life and cause expensive downtime.
Compressor Intake Filter Products:
In-Line Compressed
Air Filters
Air/Liquid Coalescers
Compressed Air
Preparation Systems
Desiccant Dryers
High-Pressure Systems
ASME Coded Vessels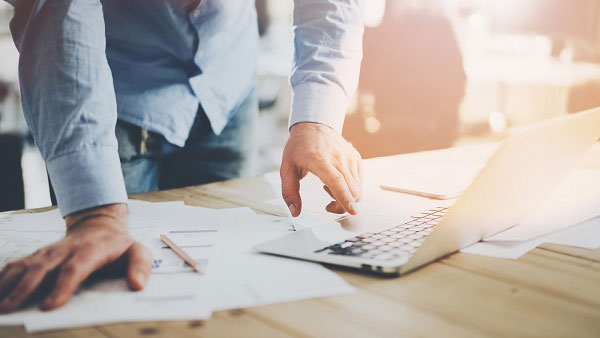 Request More Information
We understand you have unique needs and our job is to help you find the best filtration solution.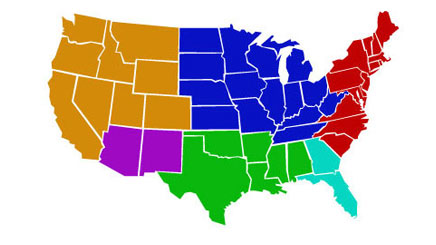 Waco Locations
With locations throughout North America, we deliver value across the spectrum of your needs.