Reverse Osmosis Filters
Applications: We are Your Total Filtration Partner
Reverse Osmosis filters are commonly used to condition or purify water. This is accomplished by forcing pure water to flow from a stronger saline solution to a weaker solution, by passing through a semi-permeable membrane at high differential pressures. The result is pure water on one side of the membrane and highly concentrated, impure water on the other side. This process can be used to soften and produce drinking water. It can also be used for the purification of water to be used in general industrial process applications.
Products:
Beverage Grade
High Rejection
Industrial Grade
Low Energy
Pharma Grade
Reverse Osmosis Membranes
RO Prefilters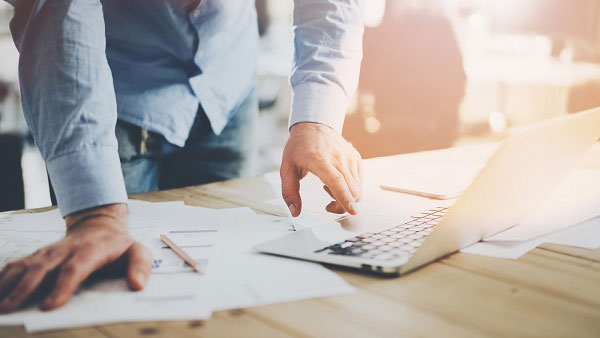 Request More Information
We understand you have unique needs and our job is to help you find the best filtration solution.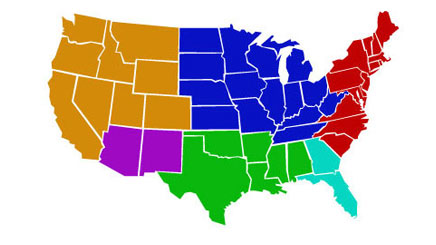 Waco Locations
With locations throughout North America, we deliver value across the spectrum of your needs.