Competitive Markets Call for Quality Solutions
Dust Collection is the process of removing particles from air being released from industrial and commercial processes. The dust is collected from the air by being deposited on the surface of the filter. Once the filters are dirty, the dust is pulsed or shaken off the media and collected for disposal. Our products allow the removal of particulate matter from the air in order to meet or exceed increasingly stringent emissions regulations.
Products:
Pleated Dust Cartridges
Dust Bags
Cyclones
High Temperature
Specialty Media Available
Custom Engineered Solutions
Media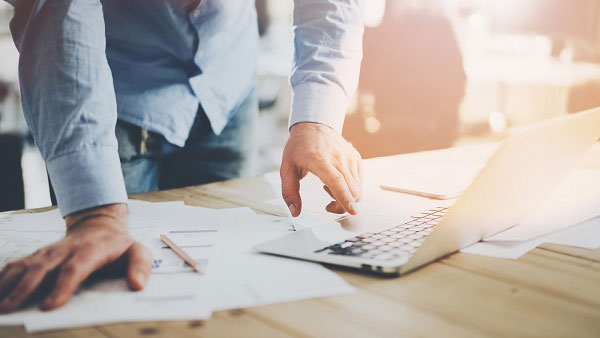 Request More Information
We understand you have unique needs and our job is to help you find the best filtration solution.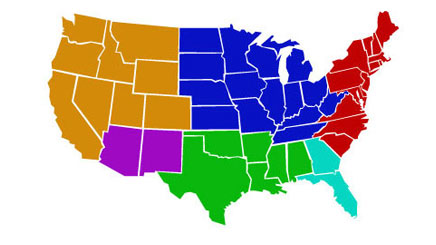 Waco Locations
With locations throughout North America, we deliver value across the spectrum of your needs.